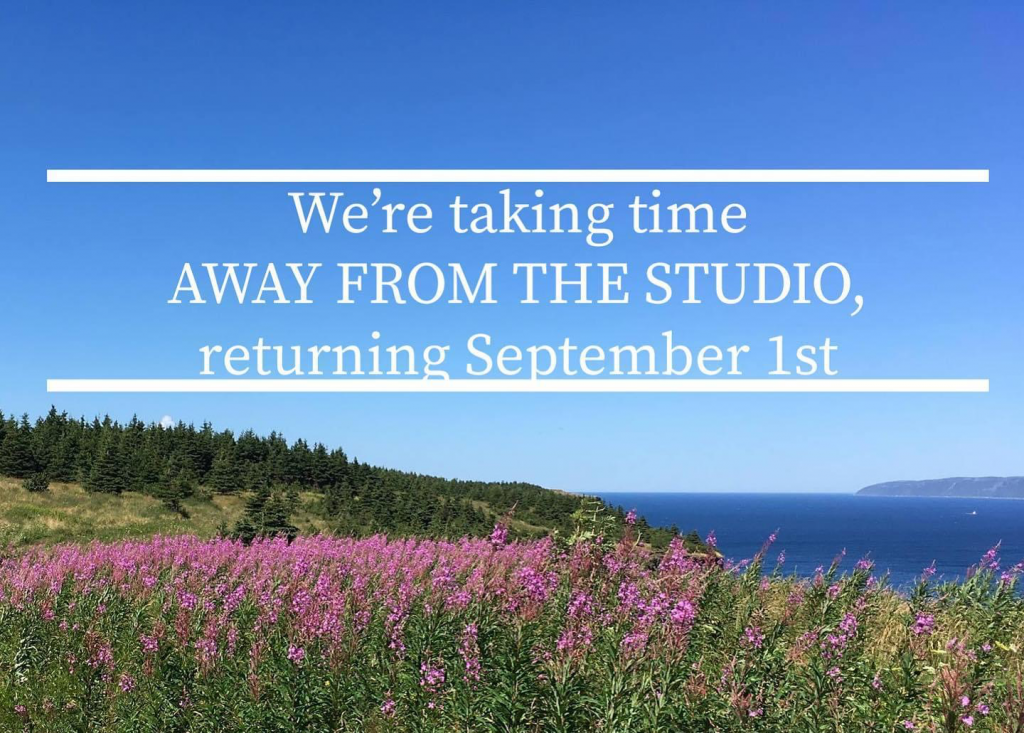 This spring and summer season has been incredible and we're grateful for all the love!
M and I are taking a break, to renew ourselves with time outside, to enjoy the company of loved ones, and to embrace the all too brief summer. September will bring new directions and fresh energy.
To all of you who like our work enough to buy it, both as wholesale and retail customers, thank you, thank you, thank you! It's always great to meet you.
Our hearts are glad. ❤️
See you in September….